What is Aroma.Ya.Sora"Ēs Remedial massage?
About Aroma.Ya.Sora's Remedial Massage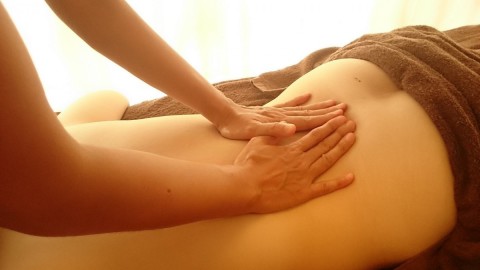 Remedial massage is known as "Clinical massage" it's very populer in Australia.

Aroma.Ya.Sora, Therapist Akiko is well trained and has a Diploma of Remedial massage from Australia.

What's the different between "Aroma.Ya.Sora's Remedial Massage" and Remedial massage ?
It has the power to read your energy and frequency during treatment.
Therapist Akiko uses special techniques that receive and read your vibration.
she'll give you back the best energy that your mind, body and mind needs.

Remedial Massage is a treatment modality that manipulates the soft tissues of the body using movement for a specific therapeutic effect,
rather than a general therapeutic effect. Remedial Massage uses relevant techniques, lubricants and movements according to the client's needs and response.
This leads to healing at the cellular level aiding soft tissue repair, restoring functional integrity ,and navigating one's recovery to health.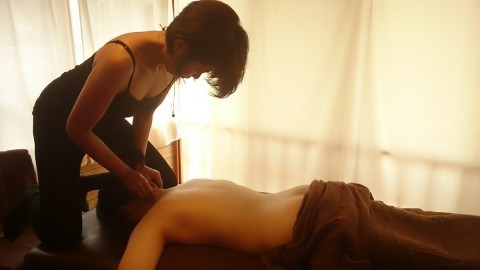 Remedial massage is a deep tissue massage performed by trained massage therapists to create the conditions for the body's return to better health after injury or with musculoskeletal disorders.

It is used to treat chronic musculoskeletal imbalances, strains, sprains, broken bones, bruising, or any injury where the skin is inract.

Deep tissue massage removes blockages, damaged cells, scar tissue and adhesions leftremaining after injury.

This therapy speeds up recovery and encourages more complete healing.

Remedial massage is also used for conditions created by lifestyle including repetitive stress injuries and back pain.

It is designed to increase blood flow and lymph circulation, particularly in injured areas.

An effective massage therapist needs the know-how of anatomy and physiology to determine how and where to treat each patient.During treatment there is tenderness in the areas requiring treatment indicating which muscles and tendons are injured.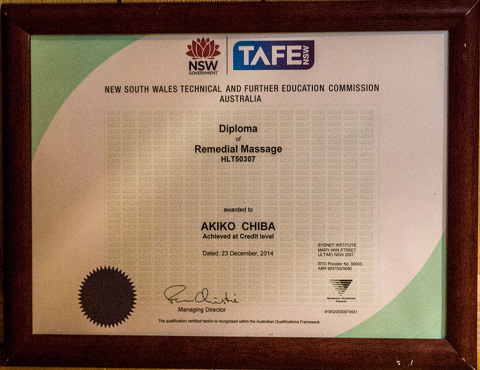 The therapist uses patient's feedback to pinpoint the damaged tissue and to regulate pressure. The results are usually mmediate; within 3 sessions a big improvement will be seen with a capable practitioner.

Most patients feel a difference after 1 session. A recent injury, perhaps within weeks, will react and recover more quickly than a long-term injury, say a 40-year chronic condition. However, they will all see improvement.

Remedial Massage is a therapeutic clinical treatment designed to treat clients in a clinical setting.

Remedial massage is recognised by and approved for health insurance within Australia as a Clinical massage, rehabilitation treatment.

Remedial Massage Therapists work along side Medical health professionals as an "allied health professional", providing massage as part of the treatment plan.

Remedial massage can relieve pain, treat muscle soreness, and increase range of motion and provide soft tissue release. The treatment can be painful and uncomfortable.

This treatment is not a "spa" relaxation treatment rather it is a therapeutic clinical treatment designed to get individual specific results.